How do you write a resume in 2021?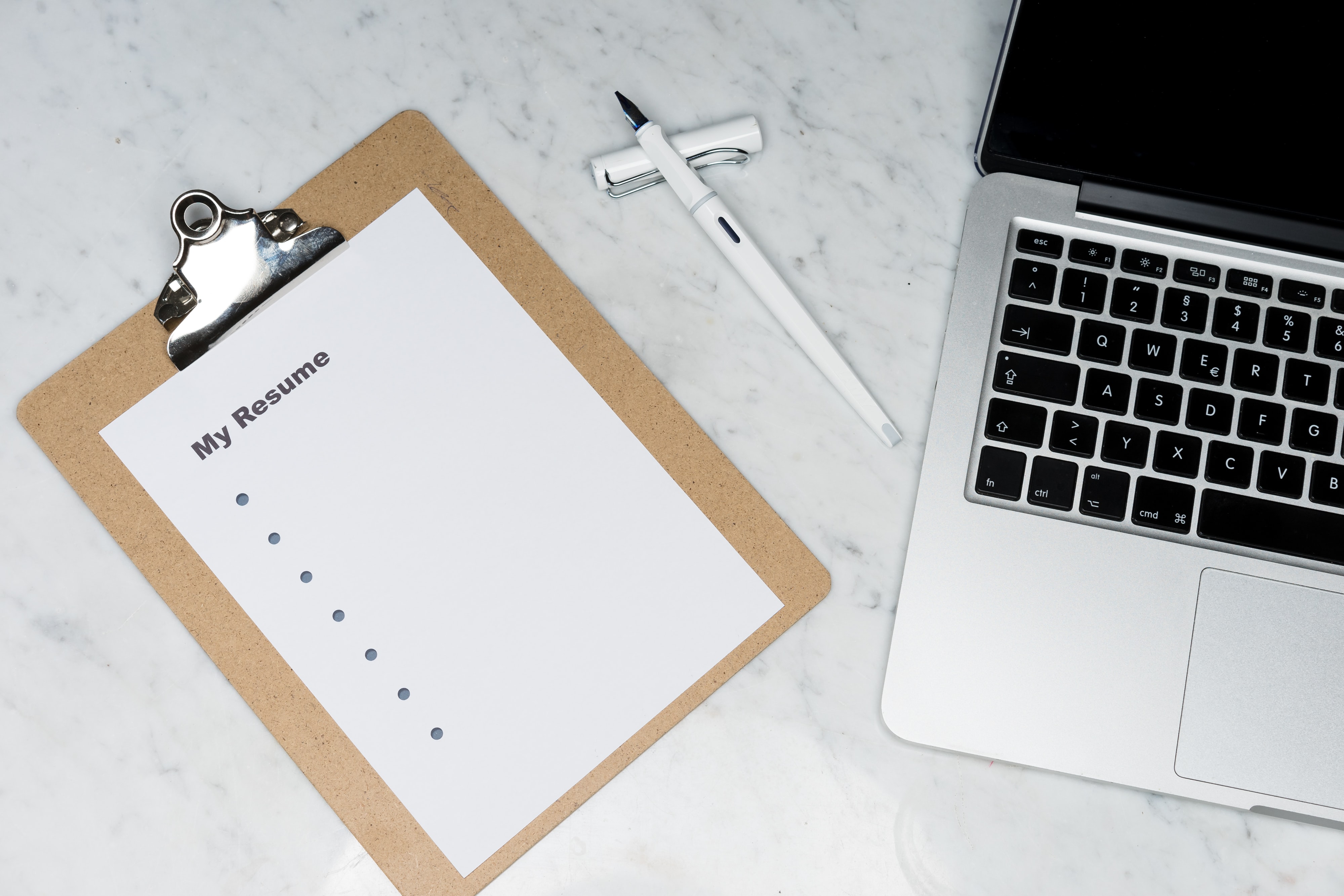 In this era of competition, you should be extra-ordinary in order to stand out from the crowd. Landing a job is quite challenging these days taking into consideration the fact that a single job vacancy receives hundreds of applications. For increasing your chances of getting selected for a job, you should be able to impress the recruiters with your resume in the first place. So, how do you write a resume in 2021 in order to make an impression?
Before you write a resume in 2021, you should know what exactly a resume is and how it is different from a CV. In simple words, a resume is a formal document of one or two pages where you present your work experience, education, and skills according to the target job profile.
A resume is different from a CV in the sense that a resume is one or two pages in length while a CV can be lengthier than two pages.
Writing a resume seems like a painful task. You have to care of every minor detail to come up with a professional resume and tailor it for the best experience. Also, you have to make sure that it does not exceed two pages in length.
If resume writing is a difficult assignment for you, then here is a guide for you that covers all the basics when it comes to writing a resume in 2021. Since a resume is the primary tool for your job search, it needs to written carefully and with professionalism.
Writing a Resume in 2021
Know the Purpose of your Resume
A resume is a type of self-advertising document that summarizes your work experience, education, and skills in a single piece of document. It gives hiring managers an overview of your professional career and helps them decide whether you are the right fit for the job or not. So, before writing a resume, know the purpose of your resume and shape it according to the job you are applying for.
Go through the requirements of the new job you are applying for and plan the content of your resume accordingly. List only those skills in the resume which are required for the job.
Keep your resume as simple as possible
By simple here we mean design and layout of the resume. When it comes to making a resume in 2021, a simple layout with clear section headings is the best. Make sure that your resume has a lot of white space such that it is easy to read and also make sure that it is not overstuffed with irrelevant information. Don't use fancy graphics and illustrations on your resume as these provide an unpleasant experience.
Use of Summary Statement
Give a glimpse of your professional experience and skills with a resume summary statement. It is a short paragraph added at the beginning of a resume below the contact information. It explains the value that you can bring to the organization you are applying to. Prefer summary statement over resume objective if you have certain years of professional experience. Here is an example of a summary statement:
"Skilled Digital Marketing Specialist with over 5 years of work experience. Have increased the sales and revenue of an organization by an average of 20% over the past 2 years."
Reverse Chronological Format
Reverse Chronological Format is still preferred by most of the recruiters and hiring managers. In this format, the most recent job or work experience is listed first and then proceeding backwards. Recruiters are more interested in what the candidate has done most recently than in past. Here is an example of reverse-chronological format:
Feb 2020 – Present Senior Web Developer (ABC Company)
Jan 2018 – Feb 2020 Web Developer (XYZ Company)
However, if you have significant gaps in your employment, then you should skip this format. In that case, you should use a functional format.
Use Bullet Points
If you want your resume to stand out, use bullet points. As recruiters have a few seconds to look at a resume, bullet points are a great way to catch their attention. Highlight your skills, qualifications, and achievements in the form of bullet points. Quantify your bullet points to make an impact by adding numbers and results. Bullet points make your resume format cleaner and easier to read but make sure that they are not being overused.
Use of Keywords
Use resume keywords to grab the attention of the hiring managers as well as Applicant Tracking System(ATS). ATS is a software that scans the resume application for job-specific keywords. In 2020, if you are not using the right keywords in your resume, your job application will be rejected.
To find the right keywords, read the job description thoroughly. Identify all the relevant keywords from the job description and include them in your resume. The resume keywords should go under the right sections. For e.g. 'PHP' is a job-related keyword that should go under 'Skills' section.
Use of Action Verbs
Action verbs are power words that will make your resume stand out of the crowd. These are the words that you should use to describe your professional career including work experience, skills, and achievements. Action verbs make resume writing stronger by painting a clear picture of your expertise and professional experience. Here are some of the resume words or action verbs that you can use in your resume:
Acknowledged
Collaborated
Participated
Partnered
Volunteered
Chaired
Executed
Fostered
Trained
Accomplished
Resume Fonts
Talking about fonts, there are hundreds of choices available. But, which font to use for the resume? The font to be chosen for the resume should be clean, crisp, and 'eye-friendly' making your resume easier to read. Also, you have to make sure that your resume looks professional.
Some of the most commonly used resume fonts are Arial, Times New Roman, Verdana, Lucida Sans. You have to take care of the font size also. Try to use font size between 10 and 12 points. Anything smaller than 10 will be difficult to read.
Formatting of your Resume
Formatting is equally important as content of the resume. Set a margin of one inch on all sides of the resume. Highlight section headings and try to add an extra space before and after each section heading.
Subscription Box
Form Description Goes here